More than 20 years of accelerating businesses across region
We've been transforming businesses through a deep understanding of the client's needs and industry trends, seeking to add value in everything we do and delivering outstanding software solutions.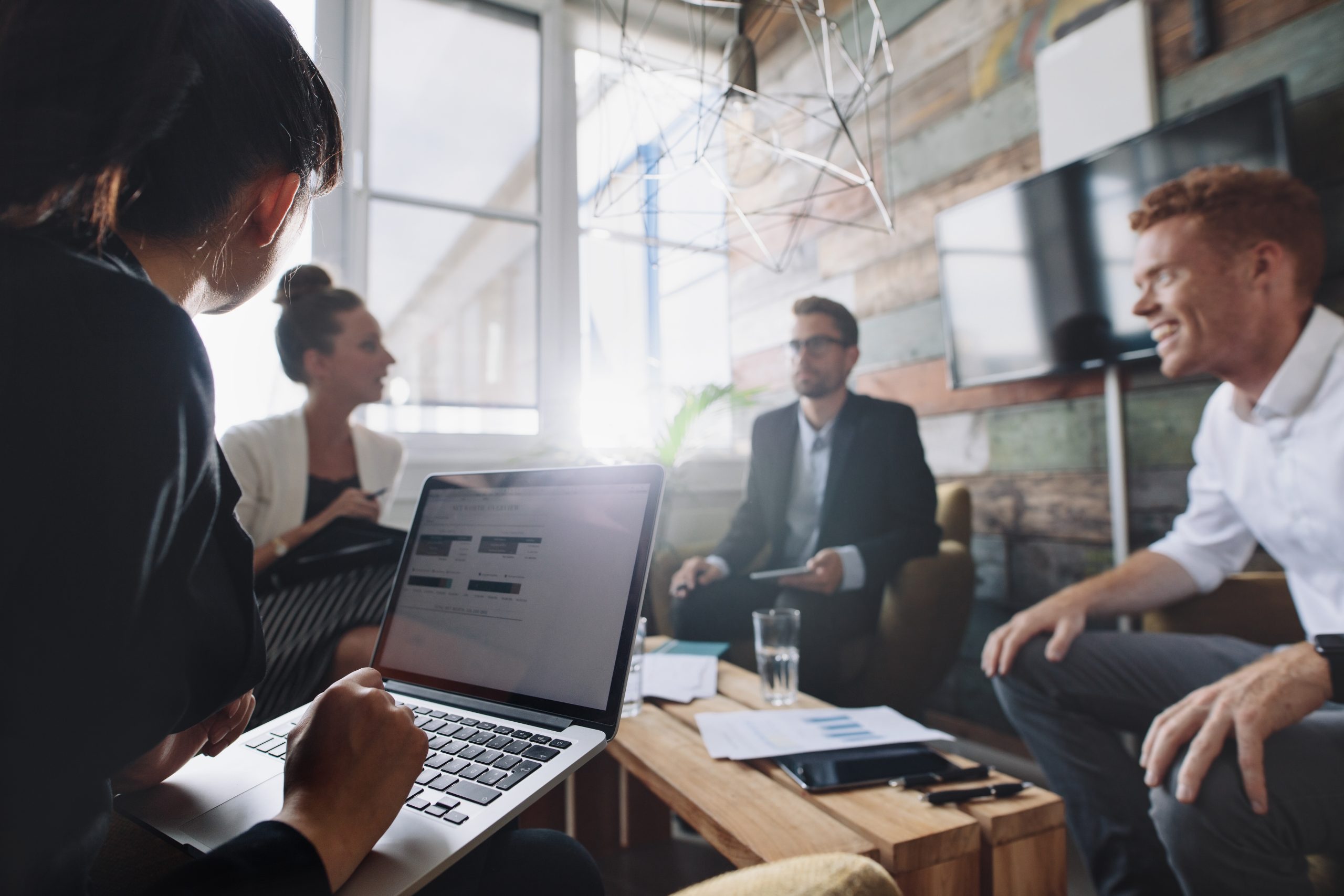 Experienced business & technology partner
Our extensive know-how is backed by battle-tested technologies, and our products are designed with deep understanding of selected industries.
Achieving customer centricity our way
Our projects and clients are diverse, yet our approach stays the same, with established processes and deeply-rooted company values.
We are trusted by some of the biggest names in the region.
Financial
Government
Manufacturing & Services